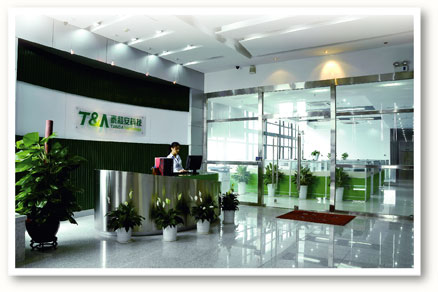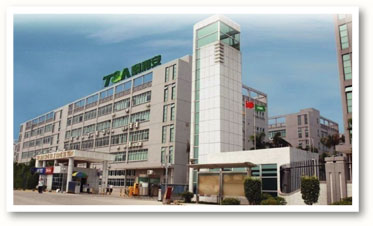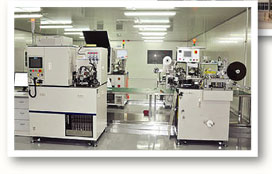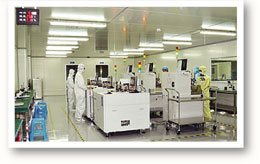 Tanda Technology (Hong Kong) Limited is a member of Tanda Group of Shenzhen, China. Tanda Group specializes in the design, manufacturing and sales of the Intelligent Fire Alarm System (IFAS), Intelligent Parking Management System(IPMS), LED Lighting and Intelligent Emergency Evacuation System(IEES), which have been certified by CCC, HKFSD, CE and RoHS respectively and successfully sold to both China domestic market and international market covering over twenty countries and regions.
Tanda Technology (Hong Kong) Limited is one of the core companies in the group to exclusively focus on the group's export business in HK and Macao as well as other foreign countries, which provides foreign customers with quality T&A products and also offers them timely after-sales services.
IFAS and IPMS are featured with their intelligent characters and Chinese displays, which makes it simpler and easier for users to conduct local installation, commissioning, monitoring, operation and services. LED Lighting and IEES are very well developed new business of the group in recent years. Focused on energy-saving and environmental protection, on the basis of several-year application of the ordinary LED lighting products, Tanda has successfully developed its unique programmable smart LED lights with much more energy-saving and intelligent controls. Sticking to its commitment to create a green society which is of energy-saving, low carbon and eco-friendly, Tanda will keep trying its utmost to serve the society better with both quality products and superb services.